Another day, another casual outfit.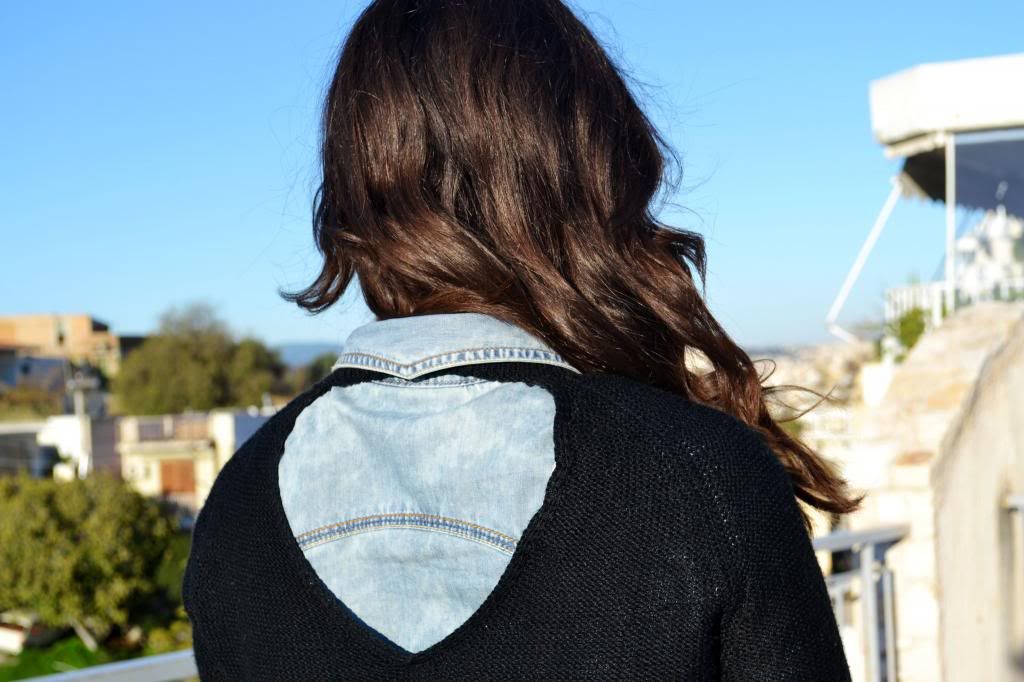 I'm all for dressing up, accessorizing and I have to admit, I'm usually more on the maximal rather than on the minimal side when it comes to making outfits for myself. But lately I've been feeling like taking things down a notch and starting to explore other, more minimal, modern styles that deviate from my typical, girly, Blair Waldorf-esque ways.
This outfit right here is like my go-to look whenever I'm in a hurry and want to look comfy but put-together in an effortless way. When I wanna dress cute but still appropriate for my daily errands I always reach for my denim shirt and and a sweater for a preppy look with a modern twist. If I'm gonna go somewhere a little bit more fancy, I'll dress it up by donning a pair of low-heel electric blue pumps and there - done!
I also really try to keep my makeup quite simple these days, with just a clear, radiant complexion, blush, neutral eyeshadow, mascara and some lip balm. I'm a little bit over the really smokey thing. It's nice to go back to the basics every once in a while.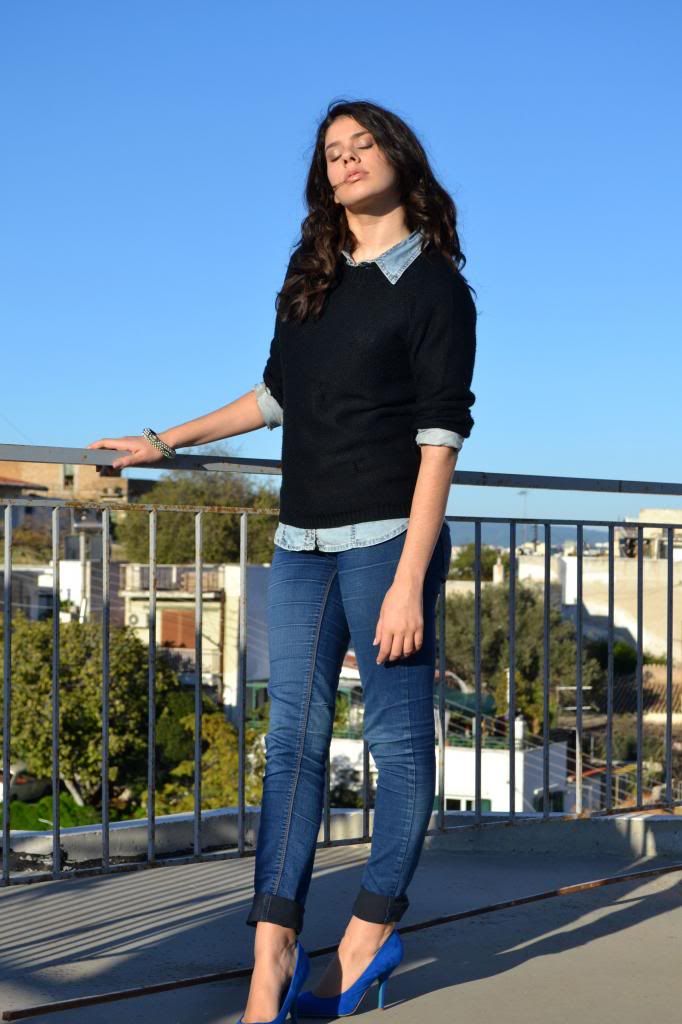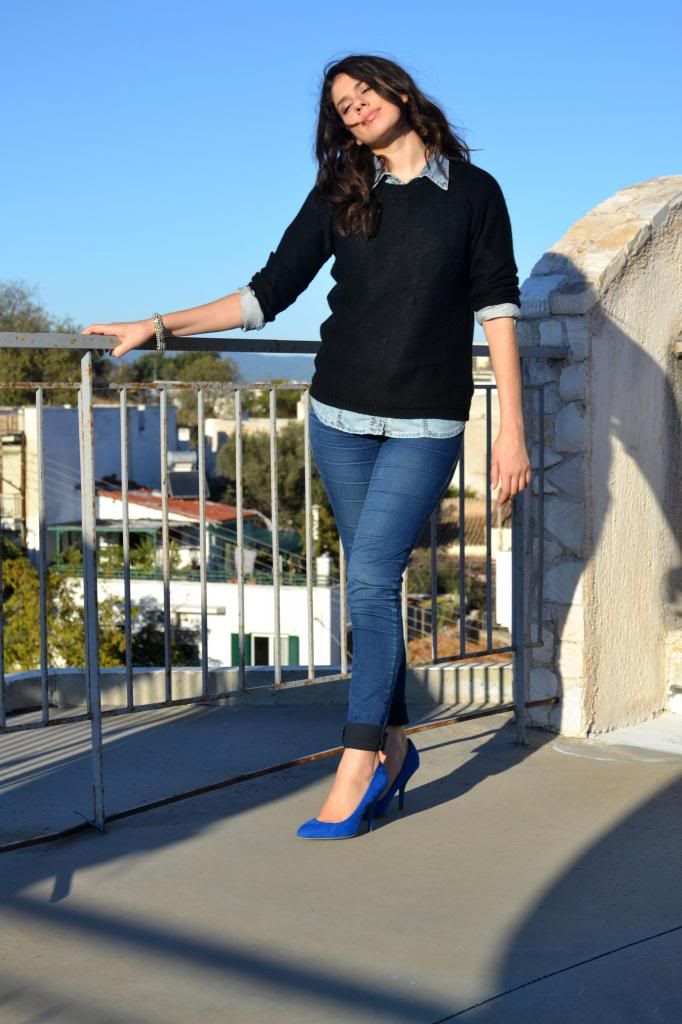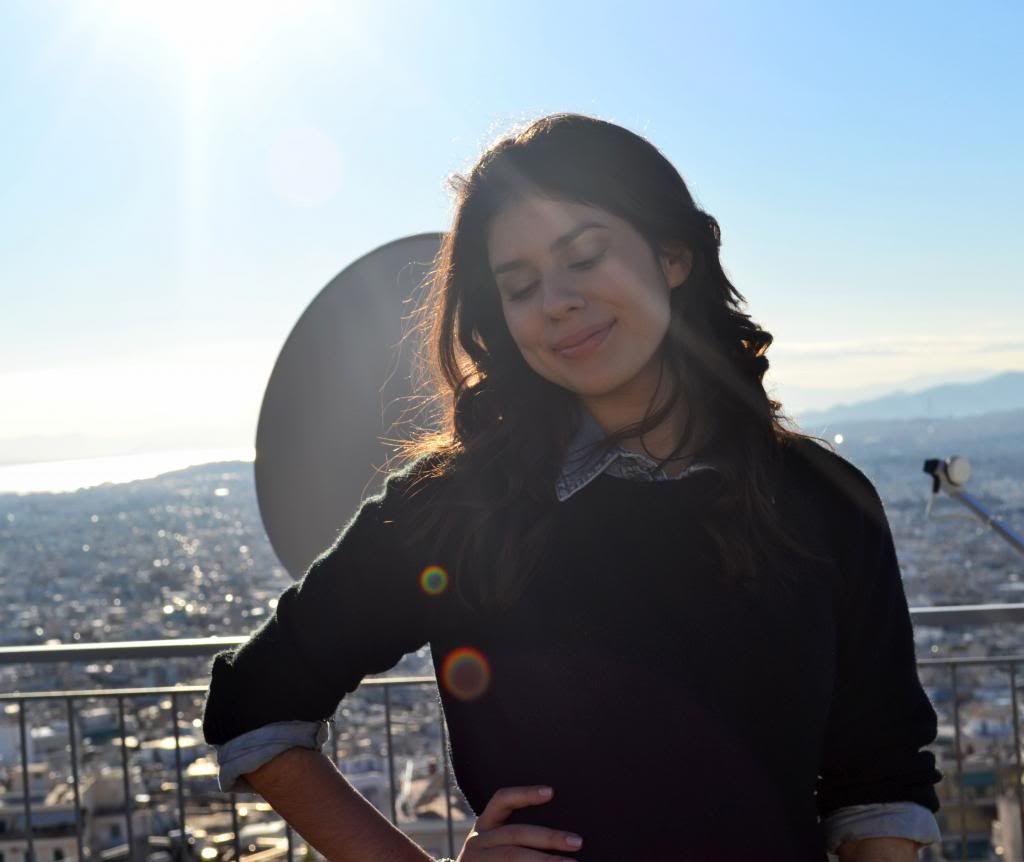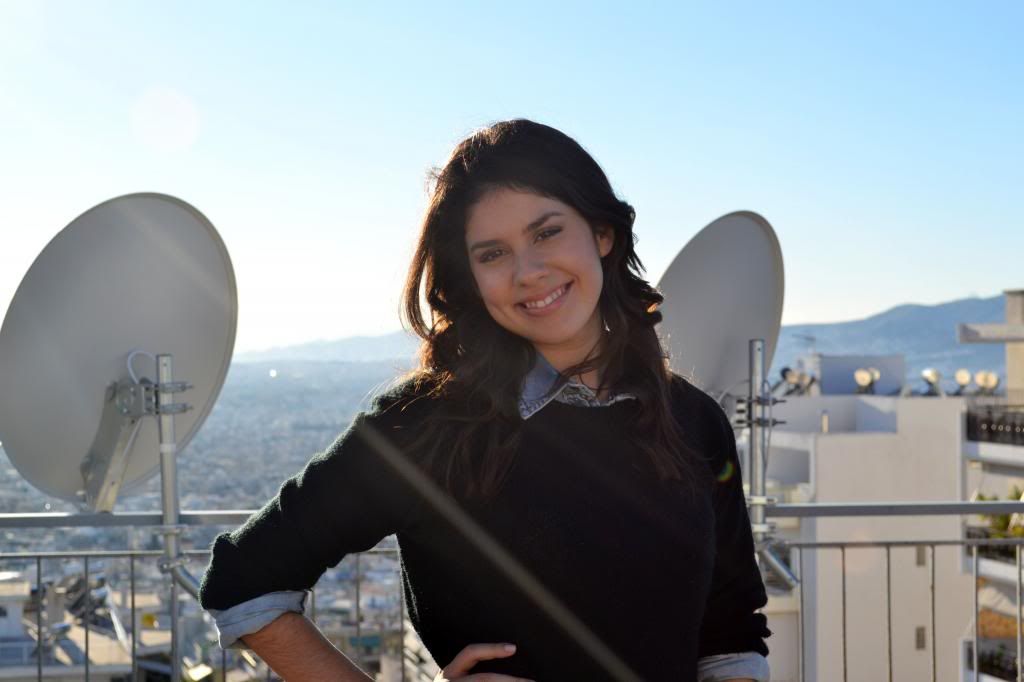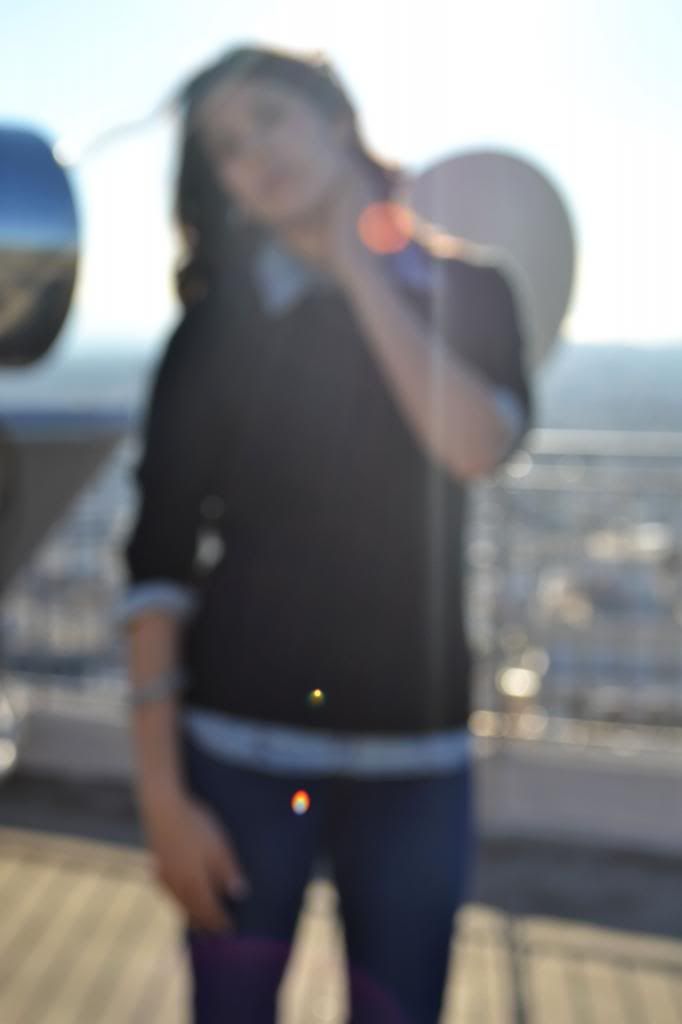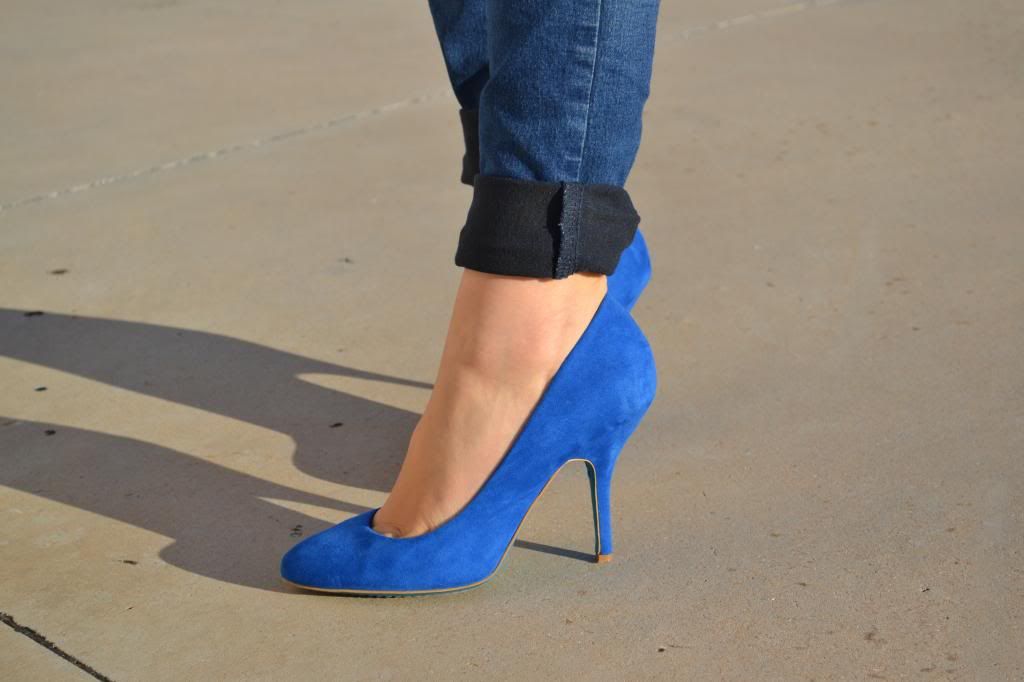 Let me know what you think below!